It's Friday, Friday, Gotta get down on Friday!…. Admit it.
That song is NOW stuck in your head, right?
Well, because it is Friday, that means it is FIVE SENSES Friday!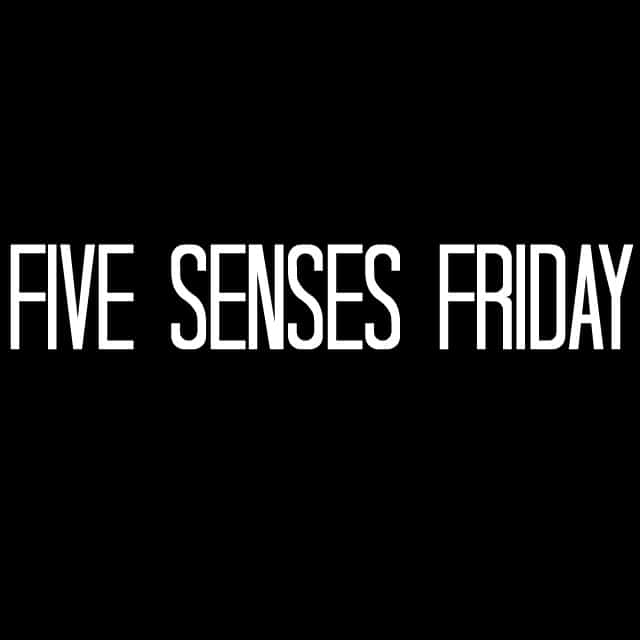 This is a very special episode.
Not because we act as "special" as we did in the last episode, but because we have our very first guest on the show!
Exciting, right?
Well to give you a little introduction to our guest, you probably already know her because she is just amazing and cool and talented and funny and everything else good in the world.
It is…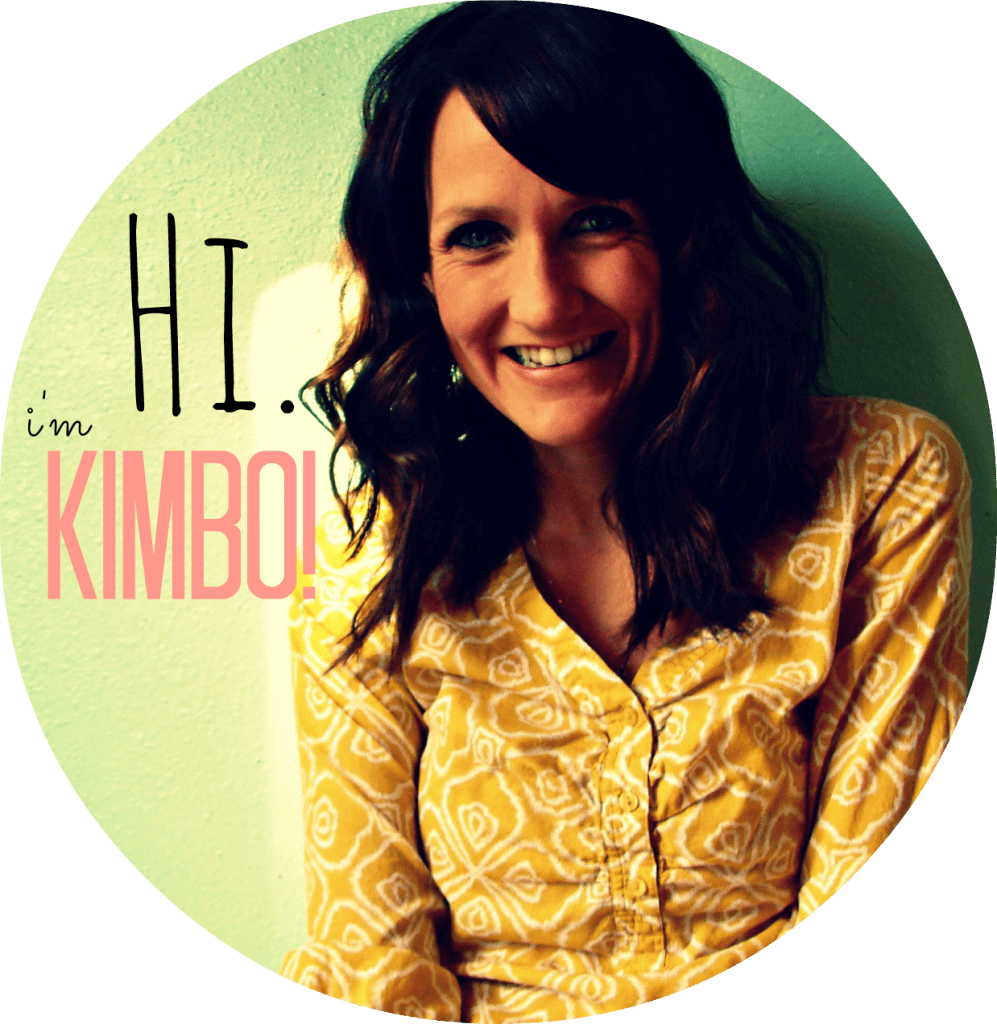 If you don't already follow her, DO IT!
Like, NOW.
Now for this very special episode of Five Senses Friday!
One or more of us may act like we are on drugs,
but only one of us is,
I promise!
So… what did you think? Are you sensing anything in particular this week?